SHARE YOUR TRUE PASSION
Since its establishment in 2011, Carlow Dental Centre has undergone a fantastic transformation and today stands as one of the largest dental practices in Ireland in the heart of the Midlands. We provide dental care services that are accessible, cost-effective, and of the highest quality, with a solid commitment to all our patients.
We have learned that a beautiful smile can change everyone's life so we will take care of your smile from ordinary to extraordinary. Being available means a lot. We are open seven days a week for our patients' convenience to ensure we are always here for you.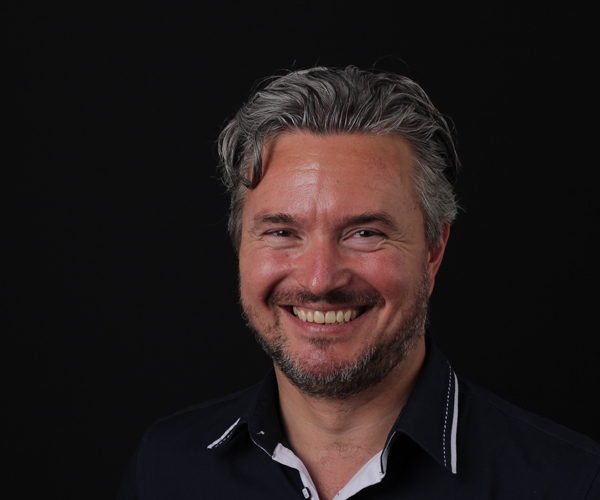 KRISZTIAN SALLAI
Principal Dentist | Co Founder
Krisztian has a truly amicable approach that hides a real 'work hard, play hard' personality. The comprehensive attention to every little detail he has ensures that the complex mechanism of CDC never stops.
A renaissance man with passion to life, dentistry and people.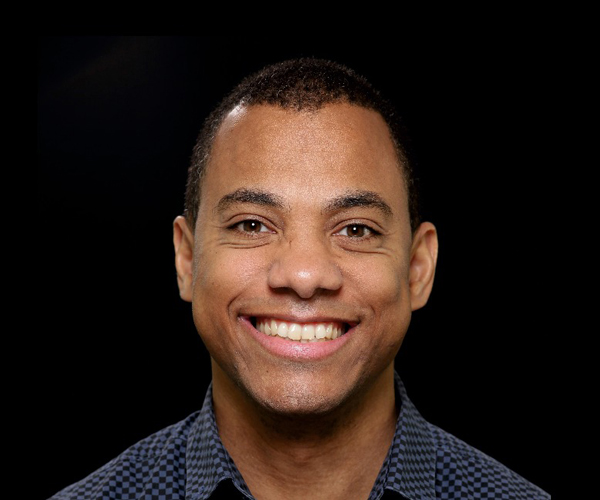 WILLIAM HAYFRON
Principal Dentist | Co Founder
William has a strong personality and clear values that provide a solid foundation for the Clinic, and a peace of mind for all those seeking for a healthy smile at the CDC.
He is truly passionate about his profession, and this is the source of relieving confidence you feel around him.